May 8-11
Tuy Hoa - Saigon Hotel
May 15-17
Tuy Hoa - Saigon Hotel
May 28-30
Tuy Hoa - Saigon Hotel
Any questions ?
Use email or
+47 901 83 492
+847 7753 6063
We arrived one hour late from Nha Trang and checked in at Gracy R&J Hotel.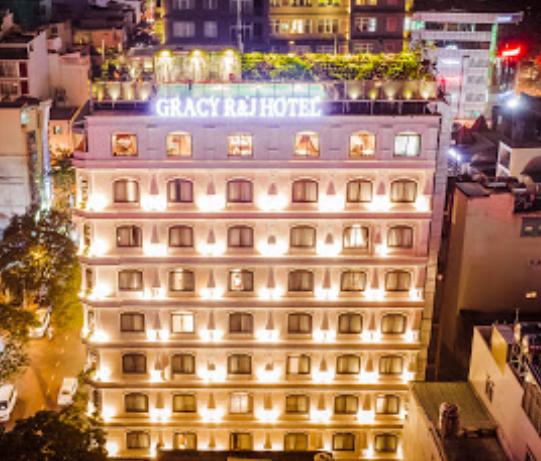 The hotel has a 12 meters long pool at top of the hotel, 9th floor. Very nice and we used it every morning.
Arriving at Saigon Railway Station at 0645.

At 0700, the streets of Saigon are very busy.


Fist up, ViAnh is checking the pool water.

Then jump into our swimming suits.

Martin is making a point.

ViAnh and Martin are pool read

City view form the ninth floor where the pool is.

A lot of construction is going on despite the Chinese Virus.

ViAnh and Martin just out of the pool.

Another city view from the pool area.

Restaurant had closed buffet service due to lack of patronage.

We got a upgraded room, a very nice room with window which we didn't pay for.

The fanciest toilet Martin has ever seen, Full dashboard for fancy ass cleaning.

At lunch time, ice-cream and beers at a coffee shop. All 3 gatherered..

ViAnh with our Norwegian caps.

Waiting for earplugs.

Phuong feeding the pigeons in the park.

Outside our hotel.

Rainy evening at Italian's. Watch the video.

Phuong and ViAnh with their starters, coconuts.

All 3 with our Norwegians shirts.

The Italiani's is a nice place. Been here before.

Hans Norr, another Norwegian living on Nøtterøy, only some 2 kms away. Thew world is a small place.

ViAnh and the pizza on the wall.

Hans and Martin at Italian's.
On Tuesay July 24th, it was time to for a jeep trip of Saigon.