Any questions ?
Use email or
+47 901 83 492
+847 7753 6063
We left at 1650 for Sapa and arrived at 0230 the next morning. Total of 9,5 hrs with 5 stops of 30 minutes each.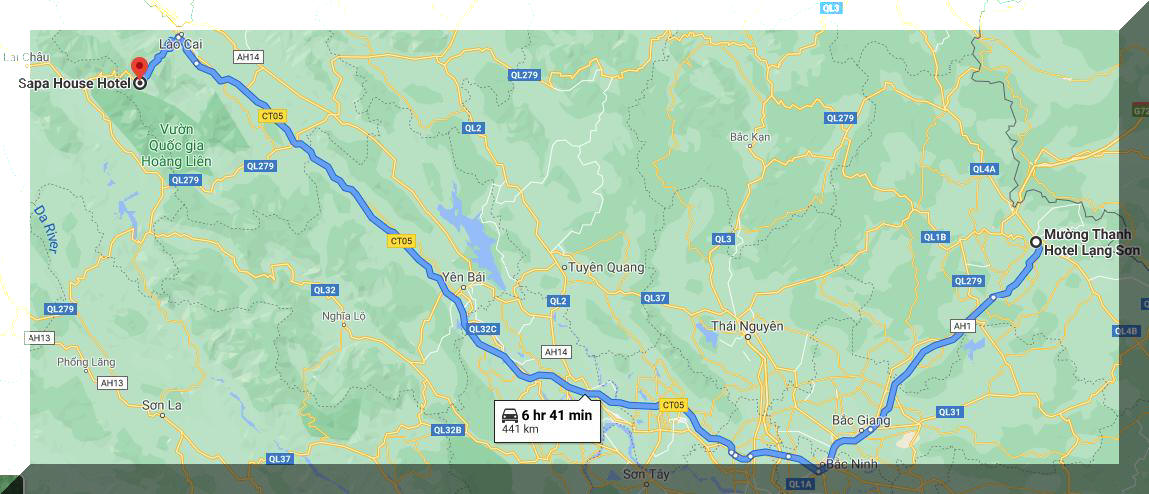 Click for bigger picture.
Our hotel had a second block B where they housed Chinese quarantined visitors for 14 days. They had to pay 80 USD a night and were confined to their rooms for 24 hours a day, all food served in their rooms.

In the morning, Phuong drew 2x2 million dongs, not 1x4 millions, which is cheaper.

The freezing cold pool t the hotel. Very nice, but too cold this time of the year.

Lunch was Martin's favorite, pork chops in clay pot with pineapple and garlic.

Back a the hotel, we had a quick beer.

Ha, the IT guy at the hotel and Martin. He helped establish that the hotel's network cannot use FrontPage for upload.

Martin waiting for the taxi to take us to the bus stop.

The ball headed driver that shaves his head every second day.

Hanna in NCIS Los Angeles looks like the driver or vice-versa.

The backup driver.

The beds inside the bus are only 160 cms long, far too short. Here is Phuong.

Martin have to have most of his legs outside the bed. It is far too short for his 180 cms body.

At approx. 0245 in the morning, we arrive at the our hotel, Sapa House. A facinating trip for 9,5 hours and 5 stops approx. 2 hours in total.
On Wednesday November 18th, it was time explore Sapa.