Any questions ?
Use email or
+47 901 83 492
+847 7753 6063
We took it easy to Vung Tau, spending 7 hours on the trip.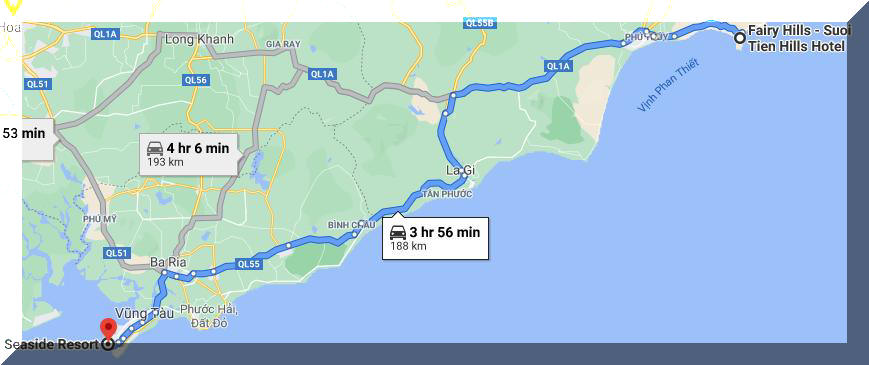 The facilities for breakfast was quite nice, next to the pool.

The breakfast was barely adequet.

The checking

-out process was a horror show with this unfriendly, hostile, accusing no-good receptionist that kept us for 30 minutes with her hassles. Due to her complet lack of knosldedge of banking procedures in Vietnam

In the end, she signed a piece of paper saying the hotel owes Martin 236 000 dongs.

We had a quick beer stop on the road.

Before we had lunch.

Thanh and Martin had hotpot.

Here is Thanh and Phuong and Martin in the background. ViAnh is there as well.

Than and ViAnh.

All 3 of us.
On Tuesday February 16th, it was time to renew visa and to visit Ho May with ViAnh.