Oct 25
Arrived in Vientiane, Laos
Oct 26-30
Vientiane, Moonlight
Nov 24
Back to Nha Trang, Vietnam
Any questions ?
Use email or
+47 901 83 492
+84 777 536 063
We booked at Moonlight Champa in central Vientiane.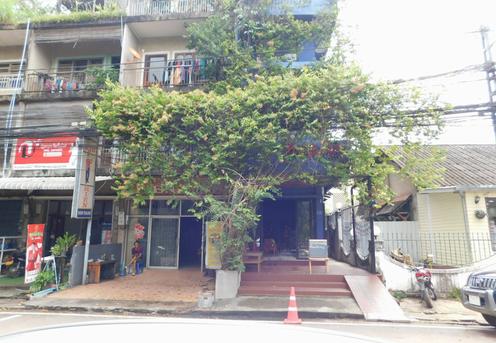 We stayed here from Oct 25th to 30th.
Waiting to depart from Saigon.

Checking-in.

Waiting.

Scarf cunts even in Vietnam.

Lots of personnel in haz-mas suits.

All over the place.

Stopover in Pakse. Not nice to change planes.

Now we chaged to a turbo prop plane.

Slow moving.

The route to the airport in Saigon.
On Wednesday October 26th, was our first day in Vientiane. .