Any questions ?
Use email or
+47 901 83 492
+847 7753 6063
We left after a nice dinner at Olivia. Train departed at 2100 hours. We arrived at 0515.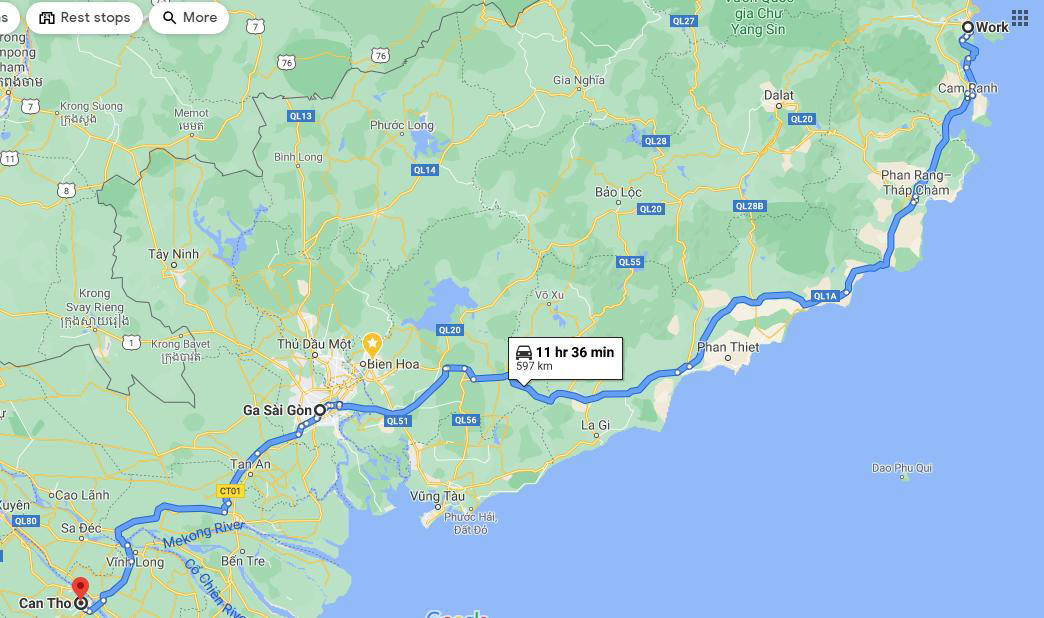 The trip took 8,5 hours with the train to Saigon. And from there to our first stop, Can Tho. See map.
Happy man saying goodbye to Martin.

Some crazy birds also on the station waiting for the train to go to Saigon.
On Thursday February 15th, we arrived in Saigon at 0515 and took a Taxi to the bus terminal.