Nov 28
Nha Trang
Getting married
Any questions ?
Use email or
+47 901 83 492
+84 777 536 063
We booked in at Tranviendong Hotel in central Nha Trang.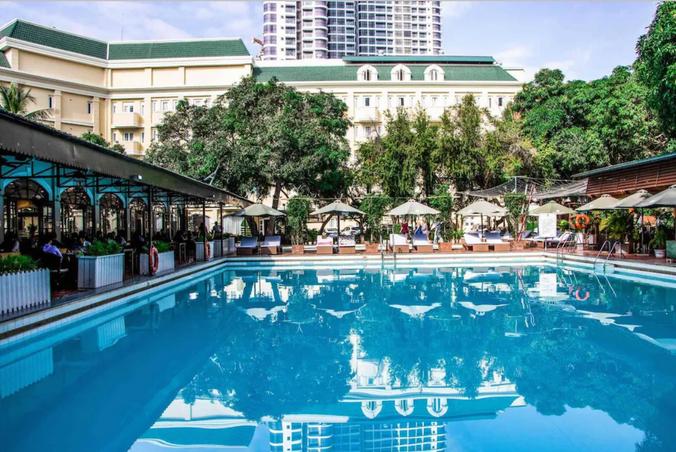 This our room overlooking the pool.

Martin enjoyed his beer and needed a leak at least each hour.

After a visit to KikoChi Restaurant, we headed off to Nha Trang.
On Monday November 28th, it was time to sign marriage papers.