January 8
Da Nang
January 9
Da Nang
January 10
Da Nang
January 11
Da Nang
Any questions ?
Use email or
+47 901 83 492
+84 777 536 063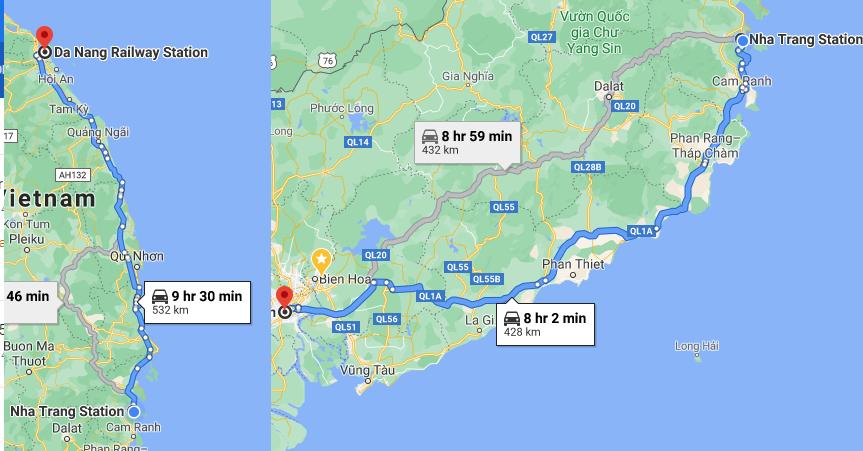 Da Nang in relation to Nha Trang and Saigon.
Getting virus tested before leaving.

Off to a lovely lunch.

Martin had eels and glazed pork shops.

The neighbors table looked like a mess after they had left.

ViAnh playing around, video.

Some people are hysterical. Dressing up children like this is ridiculously.
On Saturday January 8th, we arrived in Da Nang.