Any questions ?
Use email or
+47 901 83 492
+84 777 536 063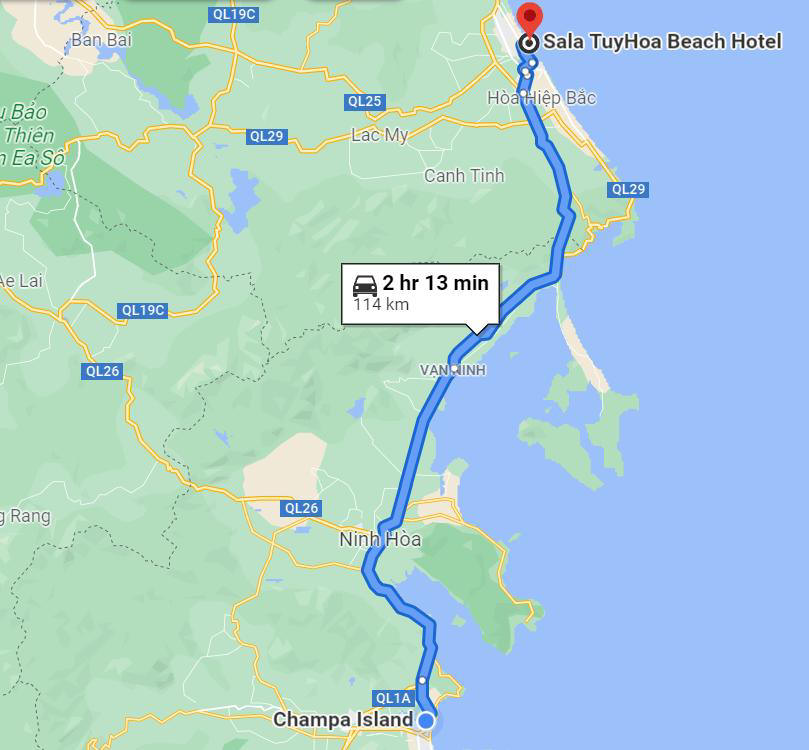 It was a two hours trip from Nha Trang to Tuy Hoa.
Martin on the road.

June and Thuy in the car.

Massive lunch at Kicochi House Phú Yên for a lovely hotpot and grill on the table. Very tasty and fun.

Thuy and ViAnh with their ice creams.

Martin likes ice cram too.

Son, the driver and Martin.

The changed the grill many times so it should not be too soothed.

Martin with June and ViAnh in their "Good Morning Vietnam" shirts. And Thuy.

The crowd.

Thuy is a smart girl.

The dinner setup. The hotpot came last.

ViAnh and Thuy.

The strips of salmon had a fantastic taste. It was really juicy. Martin loved it.

The hotpot came last. Then Martin was full. Fantastic food.

Son the driver and Martin

Pink hoodie.

June bought new clothes for ViAnh. Nice red top.

White, oversized hoodie.
On Thursday December 23rd, was our first full day in Tuy Hoa this time. We wanted to go sightseeing.